Hello Everyone New and Old to Collinsport Society
My name is Amy, I an admin and founder of our Dark Shadows RPG  Collinsport Society Site.
I first would like to welcome you all and thanks for joining and taking part in the writing experiences, whatever your tastes may be.
About me: I'm currently 24, tall as a giant, have red hair, brown eyes, drive a scooter and truck . . . I'm originally from and raised in Britain but moved to America when I was young living in the South for most of the time.  Currently I'm on the East Coast of FL and in school in South Alabama Majoring in Theatre with a minor in English. I have been an avid DS fanatic for many years and love every minute of it. Side note: Barnabas is my favourite character.

If you have never RPG feel free to ask for advice from Cecillia the admin or myself; however once you get a hang of doing RPG it is quite a lot of fun and rewarding too.  Enjoy your time here and look forward to meeting everyone!!    
~Amy
Last edited by Amy Collins Armâge on 4th September 2013, 23:53; edited 1 time in total

Amy Collins Armâge

Makeup Crew






And so I came a lurking, and then I found this nice little corner of the site. It's quiet here . . . lets take a seat and reflect . . .
I was born February 6th, 1992 . . . in the luxurious state of Virginia - in the heart of the Blue Ridge Valley. Virginia, probably one of the most beautiful states in America, can also be one of the most boring states (well, if you've lived her all your life that is). So like normal kids who grew up in the 90's, I liked birthdays, and on those birthdays, I loved getting movies . . .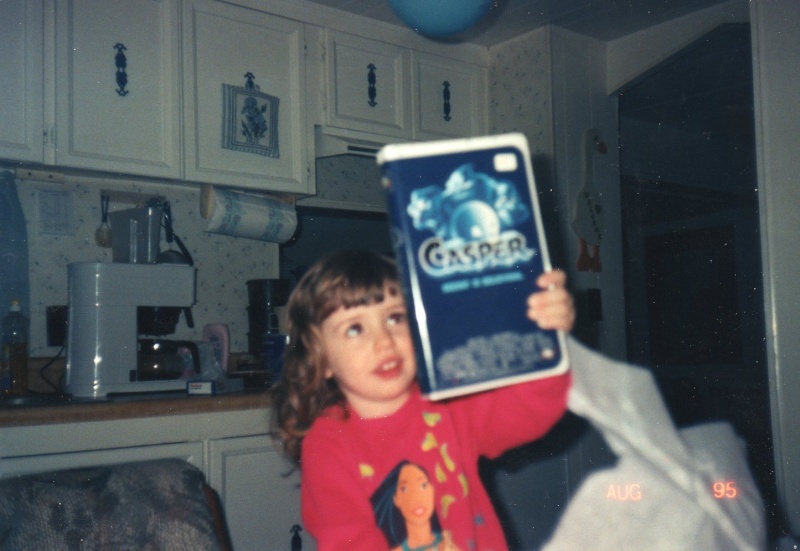 Oh what a bitchin' movie that is/was! Good times . . . Good times . . . Remember: Be Kind, Please Rewind

And then nows the part were I skip about 13 odd years of my life, and pick up around 18 years old. Well, actually I was 17 when I joined this site, and I'm 20 now (almost 21) so do the math . . . I've been here for 3 years. Congrats!
Okay but back to 18. I had my mind sent on a Health Focused, High Demand, Preppy, Expensive, Private College . . .
Oh Yes . . . you can tell I was learning a lot . . .
By the way . . . that's my dorm room AFTER my room mate moved out

What better reason to party
But that didn't work out, so then I jumped on an airplane, and literally flew to AL to go to school with our admin, Amy

You know Amy . . . how can I describe her? Didn't meet the height requirements for Hobbit, can't go out into the sun, yeah that's right, Evil Knieval meets Jackass!

But OMG was it sooo fun!!

OH SIDE NOTE BEFORE PIC: I'm a Nursing Student, incase it isn't already blatantly obvious!

But to that pic!
The one on the left ... WITH RED HAIR... is Amy. I have the non color of the rainbow hair

Umm But South Alabama didn't work out either ;(
So back to Virginia I came . . .
And now . . . Back to school I have been going. That's right, in 2 years I've been to THREE colleges

Cause I'm good . . . and broke . . . like that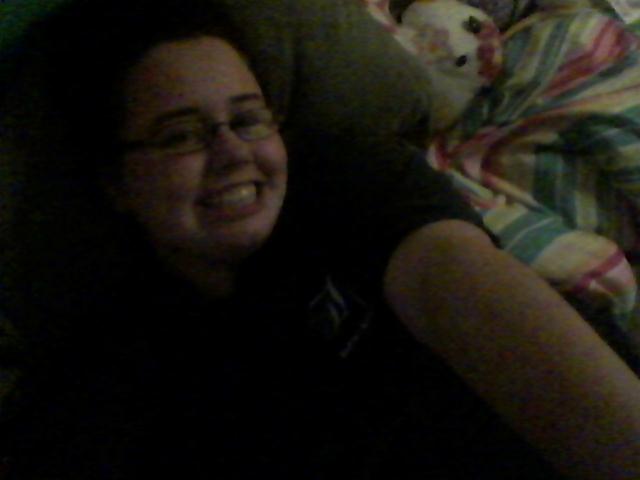 Oh Oh By the way:
Facts:
I'm Short
I have brown hair, brown eyes
Nursing Student
Quick Thinker . . . Loud talker . . . Talk too mucher-er
Have 3 cats, 1 dog, 1 fish
Live in the Rural Virginia . . . where it snows . . . a lot . . .
Speakin of snow, here you go: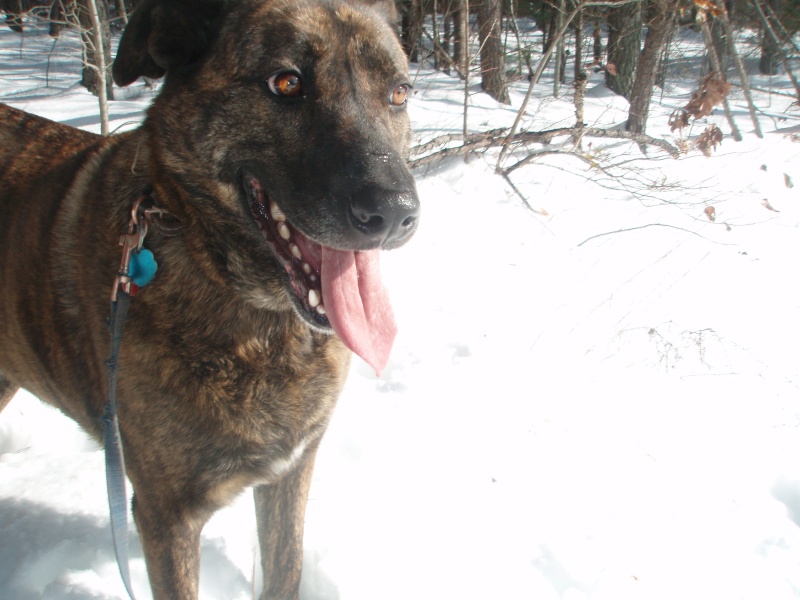 That's my dog

Incase that isn't obvious as well.
Okay, Reflection over, time to get up . . . I hear someone coming . . .
Ƹ̵̡Ӝ̵̨̄Ʒ
ღஜ
Every inch of you is perfect from the bottom to the top
Ƹ̵̡Ӝ̵̨̄Ʒ
ღஜ

Cecillia Collins Smith

Makeup Crew







Similar topics
---
Permissions in this forum:
You
cannot
reply to topics in this forum