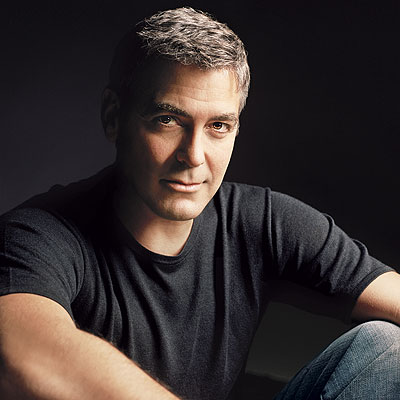 -THE CREATOR-


Alias: Cecillia (Cill)
Age: 18
How did you find us: du Prés
Extra Facts: Read one of my other damn characters profiles =)
Contact: PM main account please (Cecillia Collins)



-THE FACTS-


Full Name: Zachary Haskell
Nickname: Zach
Custom Title: Grandpa Haskell
Age: 50
Gender: Male
Social Status: Mortal
Occupation: Mercantile Imports
Relationship Status: Married



-THE IMAGE-


Portrayed By: Cecillia
Appearance: black, graying hair, dark brown eyes, tall - solid gentleman
Clothing Style: Button up shirts, Clean, pressed dress pants or jeans, and a light blazer if applicable.
Height: 5'11"



-THE PAST-


Birthplace: Baltimore, Maryland
Date of Birth: May 6, 1920
Family:
Wife- Nora Haskell
Son- Skyler Haskell
Nephew- Joe Haskell
Brother- Phillip Haskell
Parents- Joshua and Lenoir Haskell
History: Zachary was born and raised in Baltimore, Maryland where his father owned a small import business and his mother worked as a devoted housewife and mother. Zachary grew up alongside his older brother (by two years) Phillip, exploring, living, and learning the world around them. As Phillip became more of the war type, Zachary was left to continue growing on his own, becoming greatly fascinated in business, most importantly - his fathers. Going to college at 17 for a degree in business management, Zachary soon graduated, finding himself the new owner of his father's imports - a small graduation gift, his father had said. Nothing was small about the imports however, as not long after Zachary took over it, it soon flourished into a million dollar corporation, snagging him his beautiful wife Nora along the way. Zachary and Nora hit love hard and fell into it fast, finding themselves married before they knew it and with a child there shortly after at age 23. Once their son, Skyler, was born, Zachary decided that like his father he would become a family man, stay settled in Baltimore, and do the best he could to some day pass that honor down to his son.



-THE PERSON-


Personality: Generous, humorous, joking, hard working, loving.
Likes: His family
Dislikes: Missed deadlines, broken promises, and people who don't put family first.
Overall Flaws: As Skyler will say, sometimes Zachary can be an "ass".
Ideal Weapon: Strength, Money, Love, Humor? You choose.
~
RPG Sample:
Deciding that he and his wife wouldn't burden Skyler and Carolyn just yet, Zachary and Nora decided they would stay in the Inn for at least another night. They did, however, want to get out as soon as possible, and decided that taking a look around at the available cottages on the Collins Estate would be the best thing to do. After asking Skyler to show them around, Zachary and Nora met up with their son and began the fascinating journey around the estate, amazed by its overall beauty. Before long, they found themselves amidst the Old House, its candle-lit rooms casting faint shadows across the property. "And who would live here," Zachary questioned his son, seeing that Skyler was all but avoiding the house, either intentionally or without thinking. "Oh there . . ." Skyler paused at the thought, knowing how furious Vladimir would be to find Skyler and his parents amongst his family's home. "That would be where two of Carolyn's cousins live, along with one of them's husband and brother in law. We probably . . ." Skyler started, then saw his father already walking towards the house. "Such an interesting structure," he spoke, going closer. "And while we are here, should we not get acquainted with the family? You will be marrying their Cousin soon enough anyway," he said with a grin. Sighing, Skyler looked as his mother, then back towards the house and his father. "Very well," Skyler said, then led the way to the door.

Zachary Haskell

Condemned For Witchcraft







Similar topics
---
Permissions in this forum:
You
cannot
reply to topics in this forum