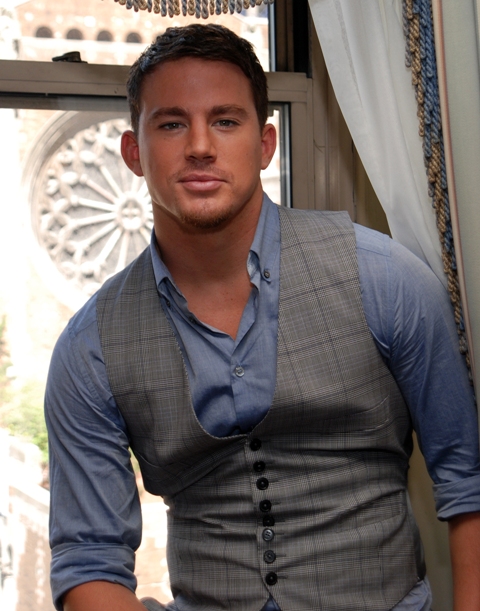 -THE CREATOR-
Alias:
Cecillia Leigh
Age:
18
How did you find us:
du Prés

Extra Facts:
JCHS c/o 2014
Contact:
PM
-THE FACTS-
Full Name:
Ashton Sinclair
Nickname:
-
Custom Title:
Charming Son
Age:
20
Gender:
Male
Social Status:
Mortal
Occupation:
Falling into wealth like his Father.
Relationship Status:
In a Relationship with Cecillia Leigh Stoddard
-THE IMAGE-
Portrayed By:
Cecillia Leigh
Appearance:
Brown short or shaved hair, Green eyes, and tall.
Clothing Style:
Clean cut suit pants or jeans and a button down shirt.
Height:
6'1"
-THE PAST-
Birthplace:
Collinsport, Maine
Date of Birth:
April 26, 1950
Family:
mother- Heather Sinclair, father- Nathan Sinclair
History:
Ashton was born into a somewhat strict, but very wealthy household. An only child, Ashton easily occupied himself by following around his father, whom he admired very much. His father, the owner of a few of Collinsports shops, would take young Ashton to the office with him which later instilled a love for the business in him. Ashton grew up getting things handed to him and having others do the things he didn't want to do, and to this day still lives like that on the basis he carries on the family name in a respectful, but not always trusting, way.
-THE PERSON-
Personality:
A somewhat stuck-up, rich attitude, charming, generous if giving the chance.
Likes:
Money and girls.
Dislikes:
The lower class.
Overall Flaws:
Heavily dependent on having life handed to him.
Ideal Weapon:
Lawyers
~
RPG Sample:
Ashton Sinclair, a rather tall boy who had just turned twenty and had a new sporty ride to show it, entered the Blue Whale with another guy who immediately darted across the room to a waiting girl. Ashton, son of a wealthy business man, had only came with his friend to drive around in the new car, not so much that he had anyone to meet in Collinsport this time of night, especially at the Blue Whale. However, as he was about to take a table to himself, his eyes caught Cecillia across the room as she tried ever so hard to disappear behind her sister. Pushing the chair back under the table, he made his way over to the two girls, pushing his hair back into place. "Well, who would have thought," he said, catching Cecillia's attention as he smiled down at her. "Thought you had done run out of town or something; haven't heard a word out of you in at least two days," he continued, glancing briefly at Amy, then pulling Cecillia away from her as they walked across the room, stopping by the wall with the jukebox. "Have you been well?"

"Yes, of course," Cecillia glowed as she stared up at Ashton, a little nervous to be speaking to him in front of Amy. "I . . . was caught up with my family the past couple of days, I'm sorry I never returned your call." "You're here now; that's all that matters," he grinned, holding her shoulder. "Your sister?" "Yes . . ." Cecillia said, rolling her eyes. "She's being a real pain tonight," Cecillia continued, then turned to see that Amy appeared to have plans of her own.

Ashton Sinclair

Condemned For Witchcraft







Similar topics
---
Permissions in this forum:
You
cannot
reply to topics in this forum